Rita Canning


707-540-1560



Prayer circles for public and private groups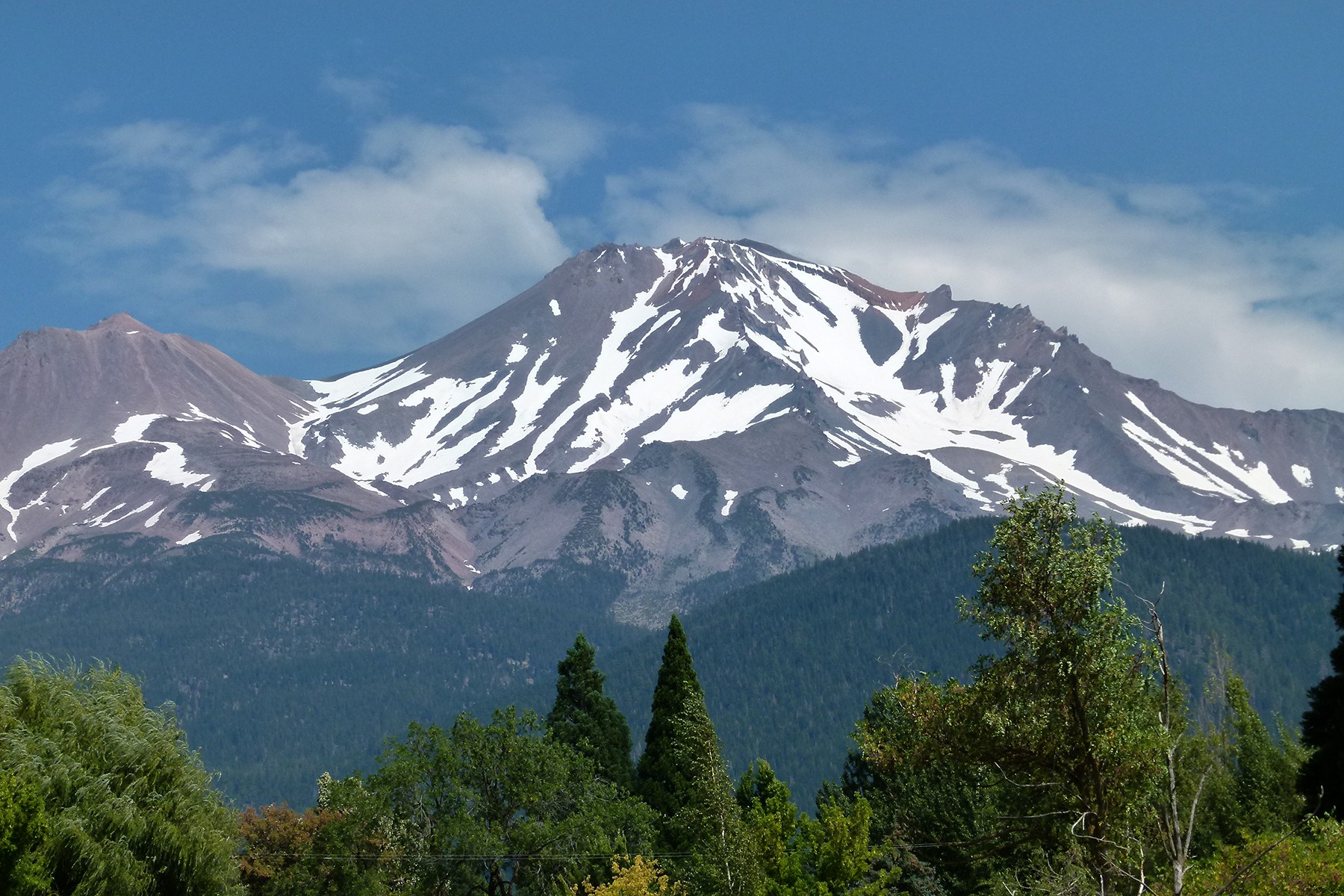 RITA is passionate about her commitment to helping to bring about personal and planetary transformation.

For over 35 years RITA has been helping individuals and small and large groups and classes nationwide to experience greater clarity and insight, fulfillment, personal transformation and awakening. Her private clients have included business owners, federal executives, and nonprofit leaders, as well as individuals from all walks of life. Rita's work also helps people to gain a deeper understanding and experience of their life's work.

Integrating powerful Eastern and Western spiritual teachings and techniques, her work reflects her belief in the basic Oneness and truth of all paths. She works with the Spirit and teachings of such great Masters and Divine Beings as Jesus Christ, Buddha, Paramahansa Yogananda, Mother Theresa, and Neem Karoli Baba, among many others.

As a counselor and guide, RITA's work is oriented to the unique needs of the individual. In doing so, she uses intuitive readings, meditation, prayer, channeling, counseling, and healing and energizing techniques. Her work is integrated and practical, offering methods for problem solving and renewing clarity.





For over 35 years, RITA has been leading and inspiring others to pray for World Peace, individually or in small or large group circles. Working with sound in a circle is very effective, especially using the Sacred Word OM. OM, as talked about in the ancient Upanishads scriptures, is the underlying vibration in all of creation. When we repeat OM together and focus on World Peace, the OM acts as a carrier wave and sends forth the vibration of peace to the planet.